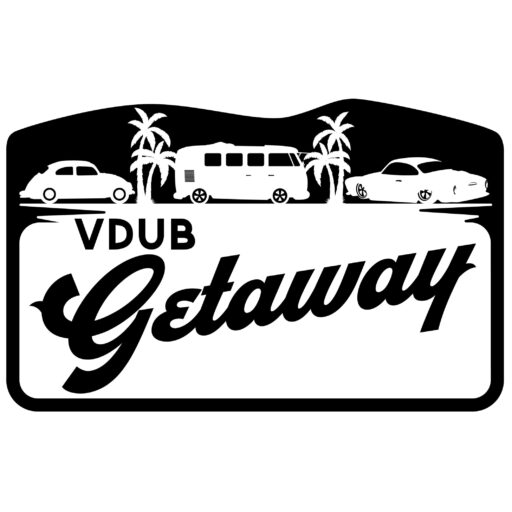 For Pre-Registration Click Here
Second Annual all VW event coming to Florida February 2-4, 2024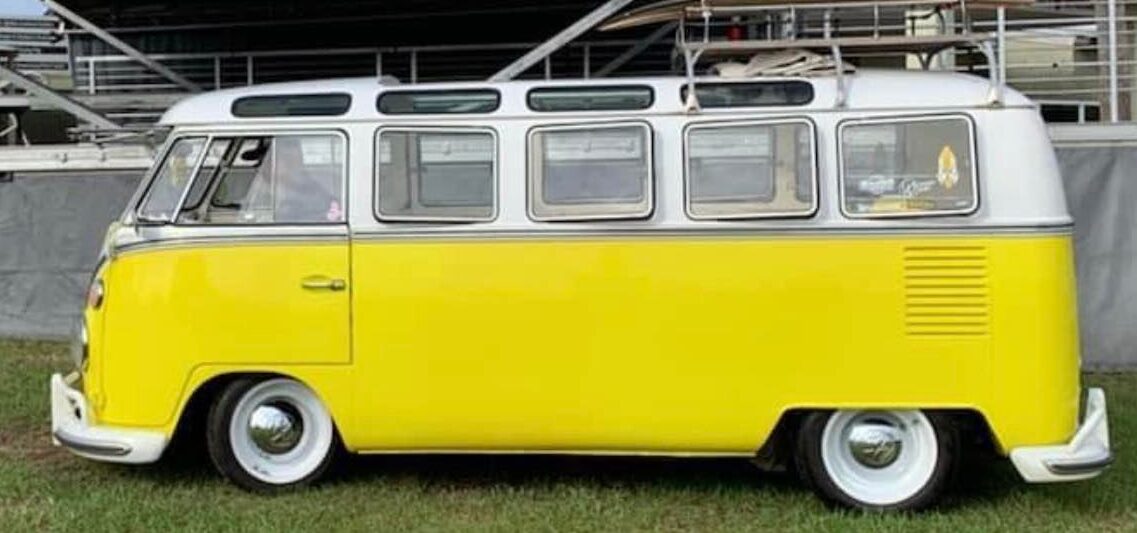 Planning
There's so much to do in Dover, Fl – what will you take on? Check out all the once-in-a-lifetime adventures you and your family can embark upon.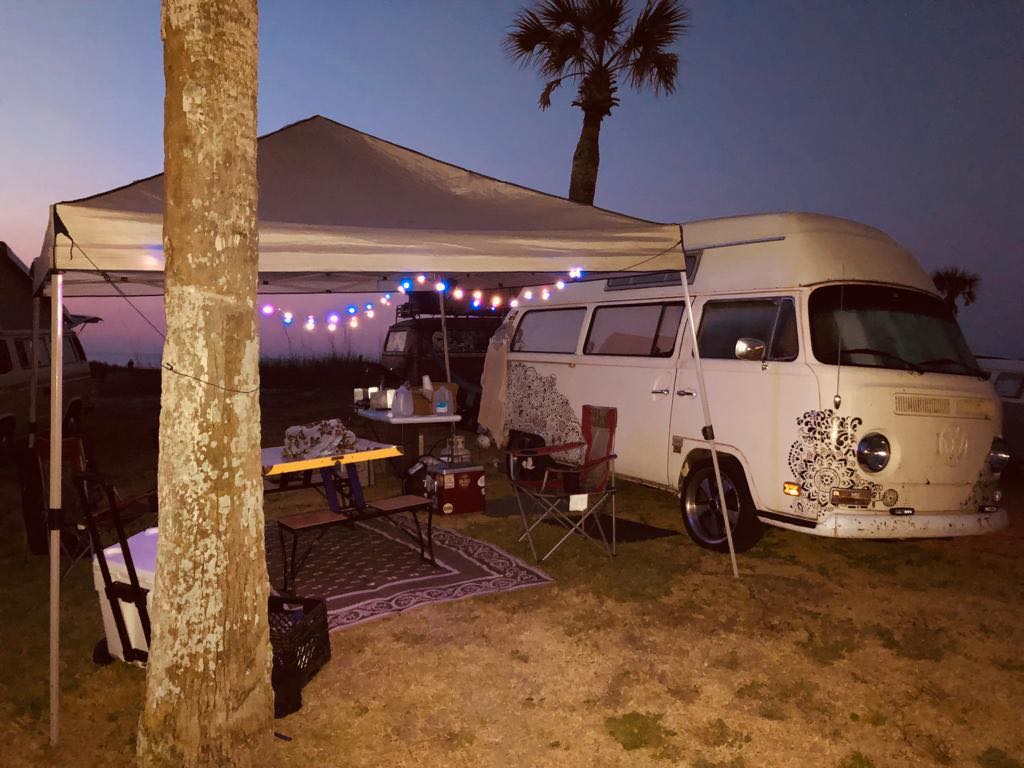 Camping
Camping out under the stars is extremely popular at the Greater Hillsborough County Fair Grounds. Plan ahead and figure out what options you have for this enjoyable activity.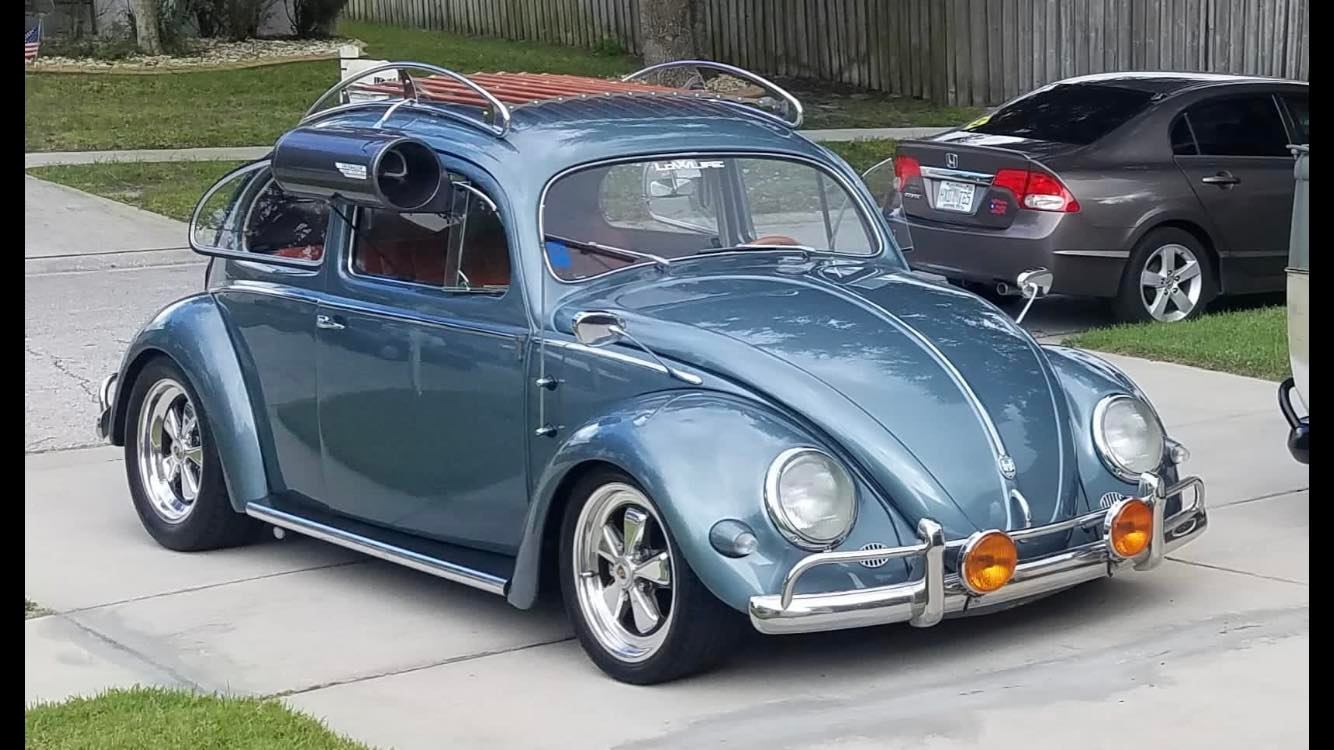 Touring
How do you want to experience the magnificence of Dover, Fl?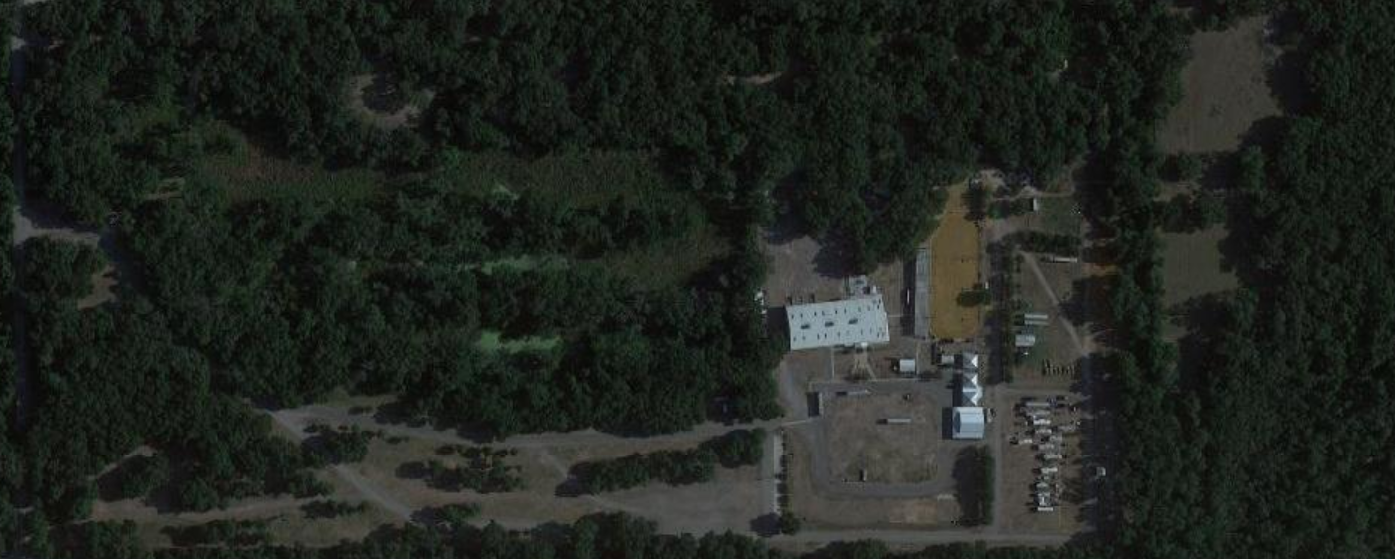 Don't miss out on the adventure of a lifetime at
VDub Getway!